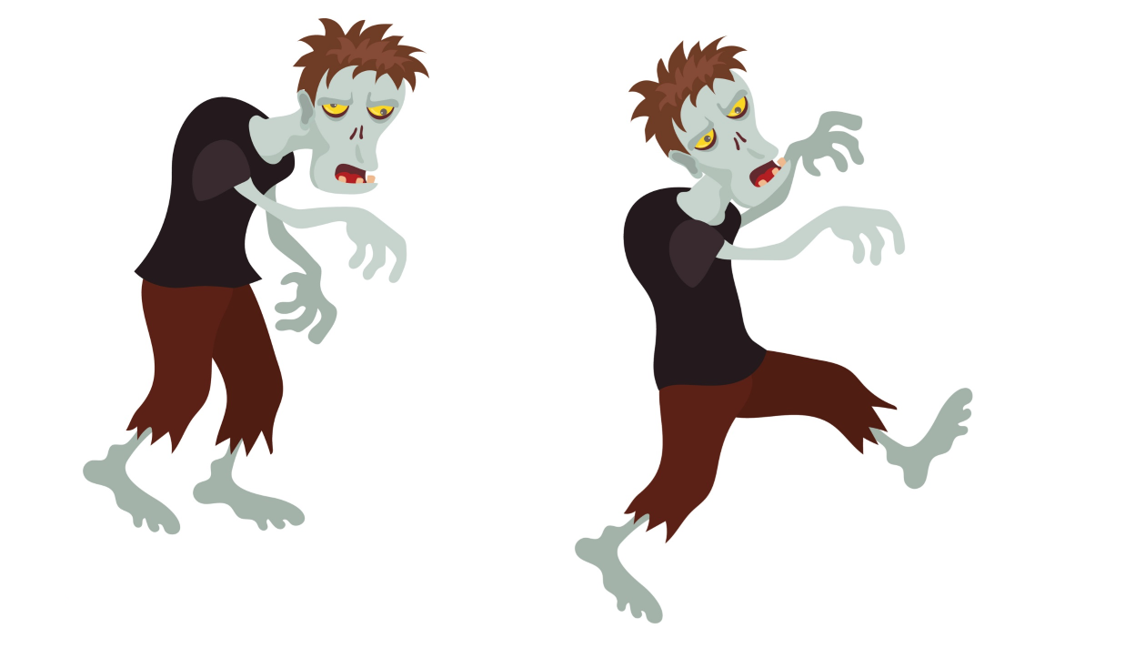 It's Halloween season and so timely to ask… What are zombie cell lines? Could they hurt you? If you're a scientist or work in tech transfer then yes, it's possible. Whether you've generated new cell lines or you've a vested interest in them it's worth reviewing what's happening to them.
Last year researchers in Canada proposed the term 'zombie cell line' – as one where there is uncertainty if the physical entity still exists. The group illustrated this with an elegant review of rainbow trout derived cell lines identifying twelve mentioned in literature but not used in the last 20 years.
'As the loss of a cell line is rarely noted in publications, the reader is left to wonder about their status. They might be lost, but alternatively some might still be cryopreserved in liquid nitrogen somewhere, waiting to be thawed. This potential for re-emergence into scientific endeavors suggests the moniker, zombie cell line.' Bols et al., 2017
The Bols paper grabbed my attention as I wasn't expecting to see a zombie ominously approaching vials of cells in a scientific journal.
Horror Story

Imagine if the liquid nitrogen supply fails at your sole storage facility and the cryovials of cells thaw. Or there's renewed interest in a cell line generated years ago, including significant commercial interest, but you're struggling to locate the cell line stocks due to poor record keeping and key people moving on. The implications can be huge, work to generate the cells and future research thwarted. Opportunities for other scientists to build on and validate existing work by using the cells lost.
Here's some tips on how to avoid suffering from zombie cell lines:
Make sure you can access the physical material before investing too much into what you plan to do with the cells; some cell lines cited in papers can be hard to trace physically
Store cell lines in at least two separate geographical locations also known as 'second site storage'; you have a back-up if the primary facility fails. Remember depositing cell lines with Ximbio is free
Label vials clearly, with cell line name, freeze date and lot number as a minimum. Illegible or cryptic labels are a scourge of any lab
Keep clear records of cell line stocks held, including a note of the label content and exact location. Remember to update records when vials are taken from storage
Use a strict master and working cell banking system i.e. lay down a master stock from which working cell banks are then generated. Re-bank in a timely manner, don't wait until you have one remaining vial
Happy Ending
We recently received a desperate message from an institute we work with asking if we could supply some cell line stocks as their own storage facility had failed. We were happy to help; by depositing the cell lines with Ximbio they'd avoided valuable cell lines being lost. There was a palpable sigh of relief as if approaching zombies had been neutralised.
There may be zombie cell lines out there in the literature that it will never be possible to bring back to the safety of a 'curated world'. However, implementing the tips above can help prevent cell lines entering the zombie category and smooth the progress of scientific discoveries in future.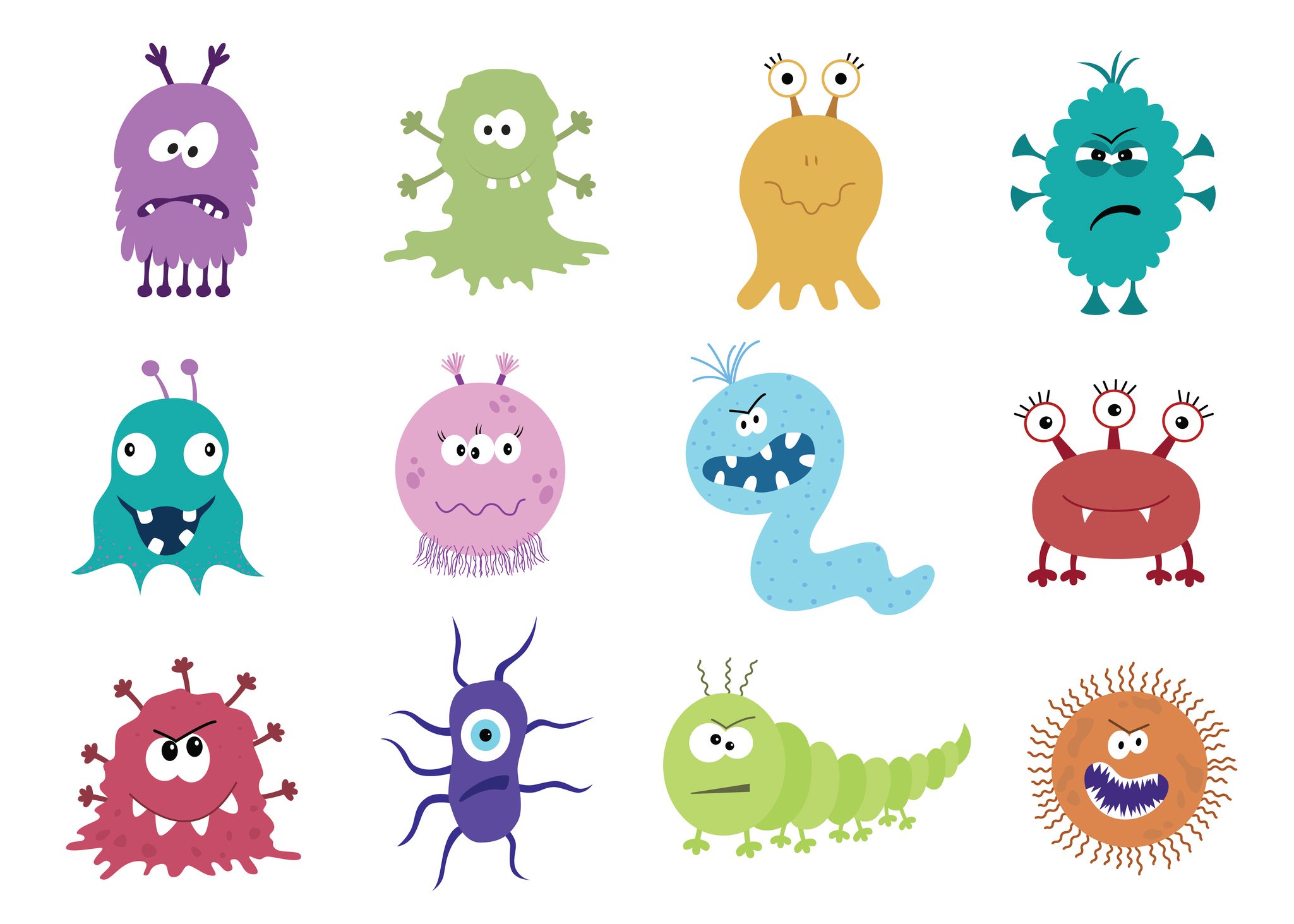 References:
Bols NC, Pham PH, Dayeh VR and Lee LEJ. Invitromatics, invitrome, and invitroomics: introduction of three new terms for in vitro biology and illustration of their use with the cell lines from rainbow trout. In Vitro Cell.Dev.Biol.-Animal (2017) 53: 383-405. PMID: 28374170
Useful Links:
5 reasons why tech transfer offices choose to work with Ximbio
Benefits of working with Ximbio – for researchers and tech transfer offices
Ximbio works across researchers, life science suppliers, pharma and biotech companies to identify and share research tools for the benefit of inventors and the life science community.