Engaging and communicating with your institute's academics and researchers can be difficult. Their priorities are likely to be very different from yours, and some may not agree on the value in translating their research into commercial outcomes. Engaging these academics can be even trickier when some researchers don't even know you exist. Effectively supporting the academics at your university requires:
A) Creating an awareness of who you are;
B) Engaging your researchers into translating their research, by providing clear persuasive
communications, that are tailored to your institute's academics; and finally
C) Providing your academics with evidence of the benefits of working with the technology
transfer office and why they should do it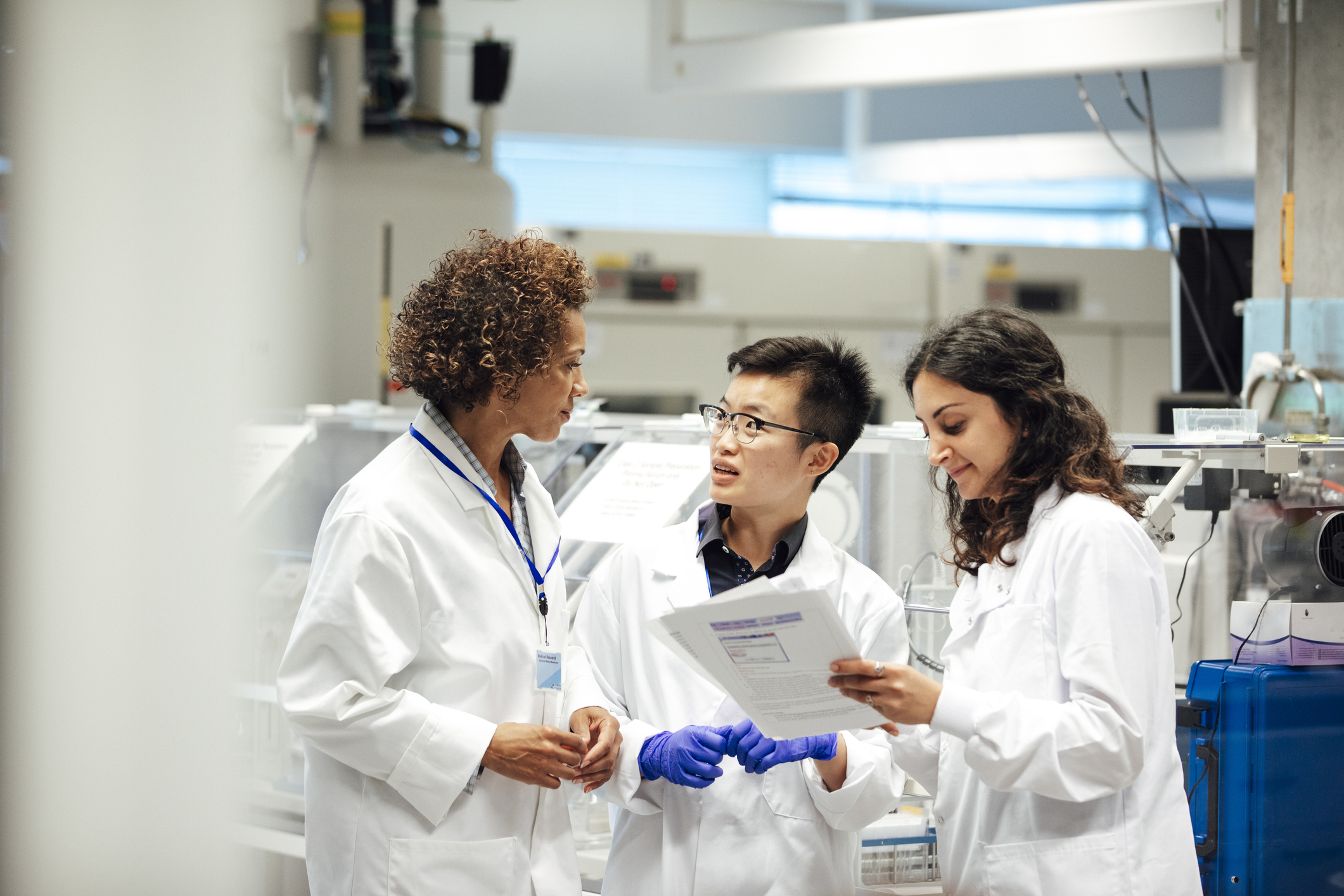 3 Goals for success
Raising awareness of technology transfer office

The first and most crucial goal in increasing the amount of research translated at your university, is to raise awareness of the technology transfer office. Providing researchers with information that is of use to them - either about events that could help their career development such as industry conferences and Innovation summits or opportunities for researcher funding such as Grand Challenge - could be one way of increasing your presence amongst researchers. This shows your researchers that you know what interests them, that you can be helpful to them and familiarises them with your team. Discover more about Cancer Research UK's Innovation Summit, Grand challenge and Award funding schemes: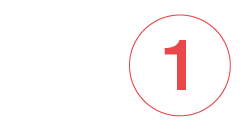 Another great resource at your disposal, to help you raise awareness of your technology transfer office, is through your Ximbassador. The role of the Ximbassador is to meet with researchers on campus and find out about their latest research and discoveries. This is an ideal moment for your Ximbassador to introduce you to the researchers on campus. In addition, part of the Ximbassadors role is to promote Ximbio and the benefits of translating life science reagents through leaflets, posters and talks on campus. These moments can also be used to introduce the technology transfer office and the benefits they provide to researchers.
Taking advantage of existing university structures and processes could also be a useful way of raising awareness of the technology transfer office in the minds of your academics. Encouraging Deans and university management to introduce time into an academics' schedule or performance objectives/ impact value proposition for translating their research could encourage academics to focus more on this area. Providing links to the technology transfer office in these communications can then raise awareness of your team and encourage the academics to contact you for help in commercialising their research.
Engaging and interesting researchers in translating research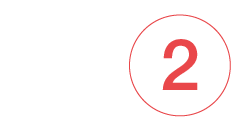 Case studies based on the experiences and successes of other researchers who have commercialised their research could also be useful in engaging and interesting your academics. This is because they could highlight the benefits they are missing out on, as well as promoting how simple and easy the process is, particularly if the case studies focus on the monetary and reputational benefits they receive. We can help you with this, as we have several case studies of researchers who have worked with us and benefited from the experience:

In order to engage your researchers, fostering an entrepreneurial and innovative mindset in your institute will be crucial. Discover 5 suggestions of ways to encourage entrepreneurship and innovation in your researchers.
Understand the benefits of what a technology transfer office does

Understanding the benefits of what a technology transfer office does is key in encouraging academics and researchers to approach the technology transfer office, once they have established an interest in translating their research. However, these communications need to be tailored to your researchers to ensure they approach you. Discover our blog tailored to researchers on 5 reasons why they should trust you as a technology transfer office. <link to researcher focused TTO trust Blog (due 14th Feb)>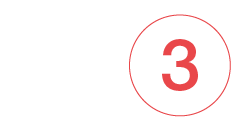 Personalising your communications and convincing your researchers of the benefits of working with you can be time-consuming.

Discover how we can help you with this through our marketing, activities and Ximbassador Programme.