The Commercialisation Struggle
Professor Peter Beverley is a leading professor of immunology, with particular research interests in TB, HIV, lymphocyte populations and antibody generation. He has partnered with Ximbio since its creation in 2014 and has had a longer partnership with the technology transfer office of Cancer Research UK (of which Ximbio is a part), having worked for the Imperial Cancer Research Fund (ICRF), Cancer Research UK's predecessor, for over 20 years.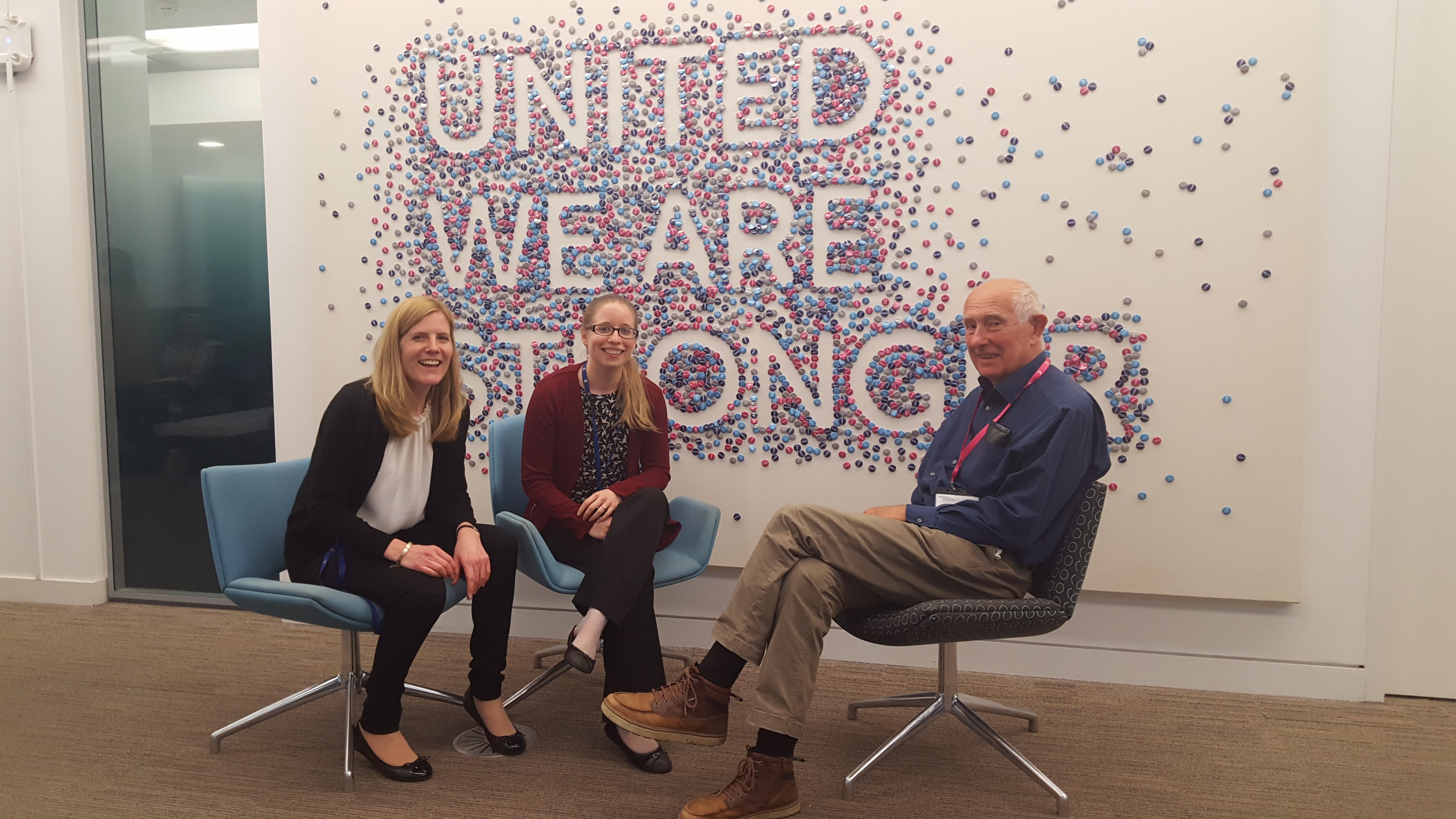 Pre-Ximbio experience
When Professor Peter Beverley first started working at the ICRF, commercialising reagents "wasn't a thing in the early 1980s". In fact, he finds it difficult to say when Cancer Research UK made the decision to commercialise reagents. Before this, Cancer Research UK were happy for the reagents to be shared as long as it was clear they weren't going to be commercialised.
Peter would send out cryopreserved vials of cells by packaging them up and dispatching them on dry ice. Packages would get held up and thaw, leading to a regular loss of cells. He resorted to sending growing cultures through the normal post which was much easier. However, as he was receiving requests several times a week, fulfilling these requests became tedious.
"We gave them away in the first place, which was just time consuming. To start with we tried to send them on dry ice which was just a pain – they'd get held up at airports, the dry ice would evaporate and the cells would thaw and die. In the end I just sent them in the normal post as growing cultures, they survived at room temperature for several days and mostly they got there. I'd be doing this several times a week because they were very popular."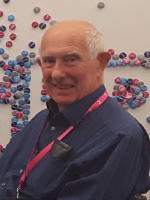 The Start of Commercialisation
After Cancer Research UK decided to commercialise its reagents, Professor Peter Beverley was asked to simply get some free antibodies in return for the cells. Now, however it's become a more formal process and both Peter and Cancer Research UK receive royalties from any cell line purchases.
"It had a plus and a minus – the plus was that I didn't have to commercialise the reagents anymore, and as I say, for a period in the 80s certainly, we really were sending out a lot of cells all over the world. In one way I was happy to do that, as the plus side, you got to know a bit about what the recipient researchers were doing with them as they wrote back and said yes, this antibody was fantastically useful for X, Y and Z. In some cases you ended up doing collaborations with them, so that was the upside. The downside was that it was a pain to always get the cells out of liquid nitrogen storage, culture the cells and send them out – so the minus was that it took time and effort."
Partnership with Ximbio
Since 2014, Peter's reagents have been available through the Ximbio portfolio. He particularly appreciates the efficiency and commercialisation support he has gained through the partnership. This is especially useful, he feels, as researchers don't like to generate their own antibodies anymore and are instead more likely to buy ready labelled antibodies commercially.
"I think it's great! It's very nice that the antibodies are available to people. It really makes sense that it's done efficiently and commercially. It was helpful when Cancer Research UK took over and started to look after the cells and so on, as in the end, it is a distraction from your work when you are sending them around. Though as I said, it did have its upside at the time, but I was glad not to do it really. And yes, it's nice that they are stored somewhere safely, though they are in places around the world, I guess, still existing in liquid nitrogen, though I doubt anybody grows the cells anymore. So, it's nice that they are in a secure place."
Discover how you can benefit from a partnership with Ximbio and explore Peter Beverley's Reagents: