5 Benefits of Research commercialisation
Commercialising academic research is a key way universities and research organisations meet their KPIs and prove their impact and the value they are adding to industry and society as a whole. Through their Technology Transfer Offices (TTOs), institutes can exchange knowledge and facilitate the transfer of their research technology. This allows them to create immediate, measurable market opportunity for academic research outputs and foster innovation and entrepreneurial skills within their academics. Maintaining IP rights and generating new patents is part of this commercialisation process. However, although the benefits to an institution or university are clear, what incentives are there for researchers to commercialise their research?
Reagent commercialisation – just another drain on your time?
We know you have a lot of demands on your time, from writing grant applications, supporting and teaching students to completing institute administration - sometimes it can feel like there isn't enough time for your research. Allowing the institute to commercialise your reagents can feel like a loss of control, reducing your ability to create collaborative networks with colleagues in other institutions or feel like an additional drain on your time. However, there are numerous benefits to you, personally, that can outweigh these concerns:
Show the impact and value of your research
Commercialising your reagents can provide you with another way, separate to your publication record or patent applications, to show the impact and value you provide to your institution. This is because commercialisation provides another way of showing how your research relates to the wider industry and society as a whole. In addition, by promoting and commercialising your reagents you are also raising awareness of your research tools globally, reaching researchers you might not have had the opportunity to contact otherwise.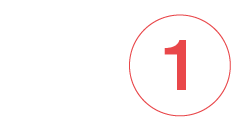 Safeguard your reagents for the future
Relying on someone else to commercialise your reagents for you, ensures that your reagents are safeguarded and protected if the worst should happen to your own stock of research tools. This is because your research tools are then stored in multiple locations, providing you with the ability to easily restock your reagents, if something happens to your stocks. In addition, when your reagents are commercialised, the technical background and specifications of the research tool are stored on a database and are provided with other information about the reagent within a supplier's product portfolio. This provides a useful reference source for other researchers.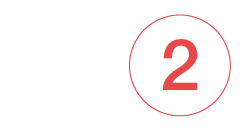 Supports your future research and your institution
The revenue generated from reagent commercialisation is shared back to you and your institute in line with your institute's revenue sharing policies. This ensures you don't miss out on any revenue generated from your research tools and provides additional funding or support for your own current research.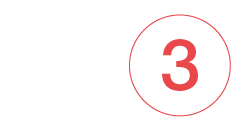 Protects you and your institute
Investigating the IP background of your research tool can be a complex and labour-intensive process. Having your TTO or partner manage your reagent commercialisation process for you, ensures that all third-party intellectual property and ownership rights are investigated. This not only saves you time, but also ensures you are protecting both yourself and your institute.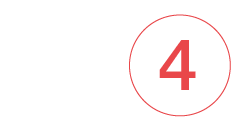 Saves you time and promotes your reagents to a global audience
Having a partner who manages your reagents for you, ensures your reagents are promoted and commercialised correctly. In addition, having a partner who responds to any MTA enquiries you receive for your reagents, not only saves you time, but also ensures your reagents are promoted to a global audience of life sciences companies and researchers. Making your reagents easily accessible in this manner, helps to accelerate life science research, and can lead to your reagents contributing to other research areas and projects.
All the benefits, none of the difficulties
Choosing to partner with someone to commercialise your reagents provides you with all the benefits of reagent commercialisation without incurring any of the costs. Your partner can ensure that any third-parties with potential ownership of part of the research tool have been investigated and can also respond to any MTA enquiries you receive for your reagents. This saves you time, allowing you to spend longer on your research. In addition, your partner will already have contacts in the life sciences industry who they can commercialise your reagents to, allowing you to focus on cultivating and creating academic connections.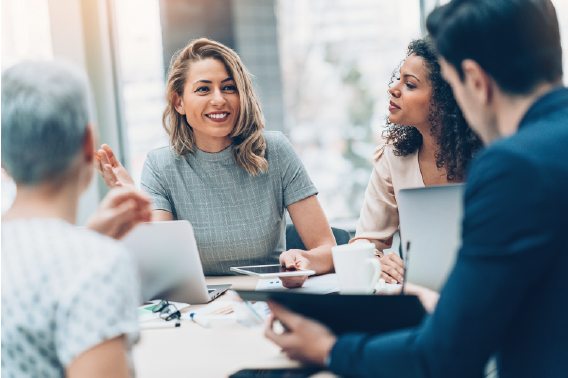 Discover Ximbio
We have partnered with over 90 TTOs around the world to support them in commercialising their researcher's reagents. We support you in commercialising your reagents, allowing you to focus on the areas that really matter – your research and establishing a global network of academics to collaborate with.
"It's very nice that my antibodies are available to people. It really makes sense that it's done efficiently and commercially. It was helpful when Ximbio took over and started to look after the cells, as in the end it is a distraction from you work when you are sending them around the world and I was glad not to do it really."
Peter Beverley
Discover how we can help you commercialise your reagents