Earlier in September, Ximbio attended the Nordic Life Science days conference in Malmὃ, Sweden. This conference focused on Life science innovation within the Nordic countries and beyond. We were impressed to discover a growing interest for innovation particularly in the cancer and digitalisation fields.
The conference was well organised and filled with representatives from a number of technology transfer offices and many CROs. There were representatives from multiple science and technology clusters, such as Medicon Valley, Medicon Village and GoCo, as well as academic spin-out companies in the region such as Chain Microbials.
The event kicked off on 10th September with a drama-filled awards ceremony. There was a commercial and academic prize focusing on innovation and potential in the Nordics. It was great to see both academic research and industry being integrated on stage so early on.
Over the rest of the conference, we attended a number of great talks:
Dr Jina Elise Swartz from MSD spoke about global clinical development and drug development in the CNS. It was interesting to hear about the clinical development pathway and how very few drugs make it to the clinic – though there may still be uses for these drugs. We were particularly interested in this talk as one of the reagents on our portfolio has had a very similar journey. Discover the story of AZD0424.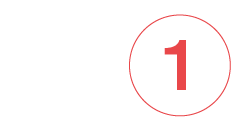 Another talk was on the collaboration to create the L2CancerBridge between Lund University at Medicon Valley Sweden and Agora University Hospital at CHUV Switzerland. The aim of this partnership was to look for novel regulatory targets in CAR-T cell clinical studies. Hearing about the Medicon Valley group was fascinating and led to us having a lot of interesting collaborative conversations with a number of other academic institutions.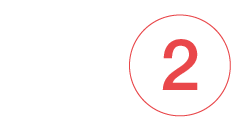 Professor Carl Borrebaeck from Lund University also spoke about the digitalisation of healthcare. This is a highly important and growing field at the forefront of research and the clinic, so it was exciting to hear the progress being made in this area.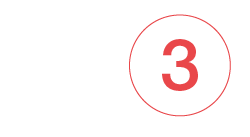 The conference reception was held at Luftkastellet, a lovely location to grab a panoramic photo of the Őresund Bridge linking Denmark to Sweden. The reception was a great opportunity to continue networking and meeting other conference attendees.
Whilst in Copenhagen, we also managed to catch up with one of our partners – The University of Copenhagen. We really enjoyed our time in Denmark and look forward to forging new partnerships with other Technology Transfer Offices in the Nordic region.
To get in touch with us in the meantime, why not drop us a quick note?