We know developing a new drug is a tricky process - so difficult that only one or two compounds in every 10,000 tested actually make it through to being used as a licensed treatment. So, what happens to the other 9,998 compounds that fail the process? Just wasted effort surely? Not in our eyes. Many of these compounds have valuable properties for use in research and discovery. At Ximbio, we look for the value in these compounds as research tools, that could help create future scientific breakthroughs in their own right.
Ximbio is the world's largest non-profit dedicated to life science research reagents of all kinds and part of Cancer Research UK (CRUK)'s Commercial Partnerships (CP) department. CP works to translate CRUK funded research into commercially viable therapeutics, diagnostics, software & reagents, which are then developed, often with a commercial partner, for patient benefit.
Our mission is to support Technology Transfer Offices, Researchers and Life Science companies in sourcing, commercialising and purchasing life science reagents of all kinds, to accelerate life science research. These can include antibodies, cell lines, mouse models and small molecules.
This story however, is about one of those 9,998 compounds that didn't make it through drug development and instead got a new lease of life as a life science reagent.
Introducing AZD0424
AZD0424 was originally developed by AstraZeneca (AZ) to inhibit tumour growth. The orally available small molecule aimed to slow down or stop the activity of Src and Abl proteins, which are involved in the development of malignancies.
The Phase 1 clinical trial, the first time AZD0424 was administered to people, was carried out under an AZ and CRUK collaboration, through CRUK's Clinical Development Partnerships (CDP) scheme.
CRUK's Centre for Drug Development (CDD) team, is responsible for early-phase cancer drug development, turning promising research ideas into novel therapies, including antibodies, imaging agents, cell therapies, vaccines and targeted small molecules. They work closely with CP to develop and conduct clinical trials through the CRUK network.
The Trial
In this case however, although the trial showed that in patients, AZD0424 was not an effective inhibitor of cancer tumour growth, it was a potent inhibitor of its target proteins, Src and Abl. In addition, the safe AZD0424 dosage for people and a greater understanding of its side effects were established. This would be useful if AZD0424 was ever identified in the future as a treatment for any other disease.
A number of other potential therapeutic applications for AZD0424 were identified, in particular Src family kinase members were implicated in the progression of Alzheimer's disease and a related Src inhibitor saracatinib, had been included in clinical trials as a means of treating Alzheimer's disease and alcoholism. Ultimately a lack of evidence or certainty in AZD0424's effectiveness as a treatment for these diseases meant that clinical development came to an end.
"Partnering with CRUK's Centre for Drug Development through the CDP scheme allows us to provide our partners with a seamless journey through the drug development process. The scheme has been incredibly successful, resulting in partnerships with 20 companies to date. We look forward to continuing these partnerships in the future."
Tony Hickson, Chief Business Officer, Commercial Partnerships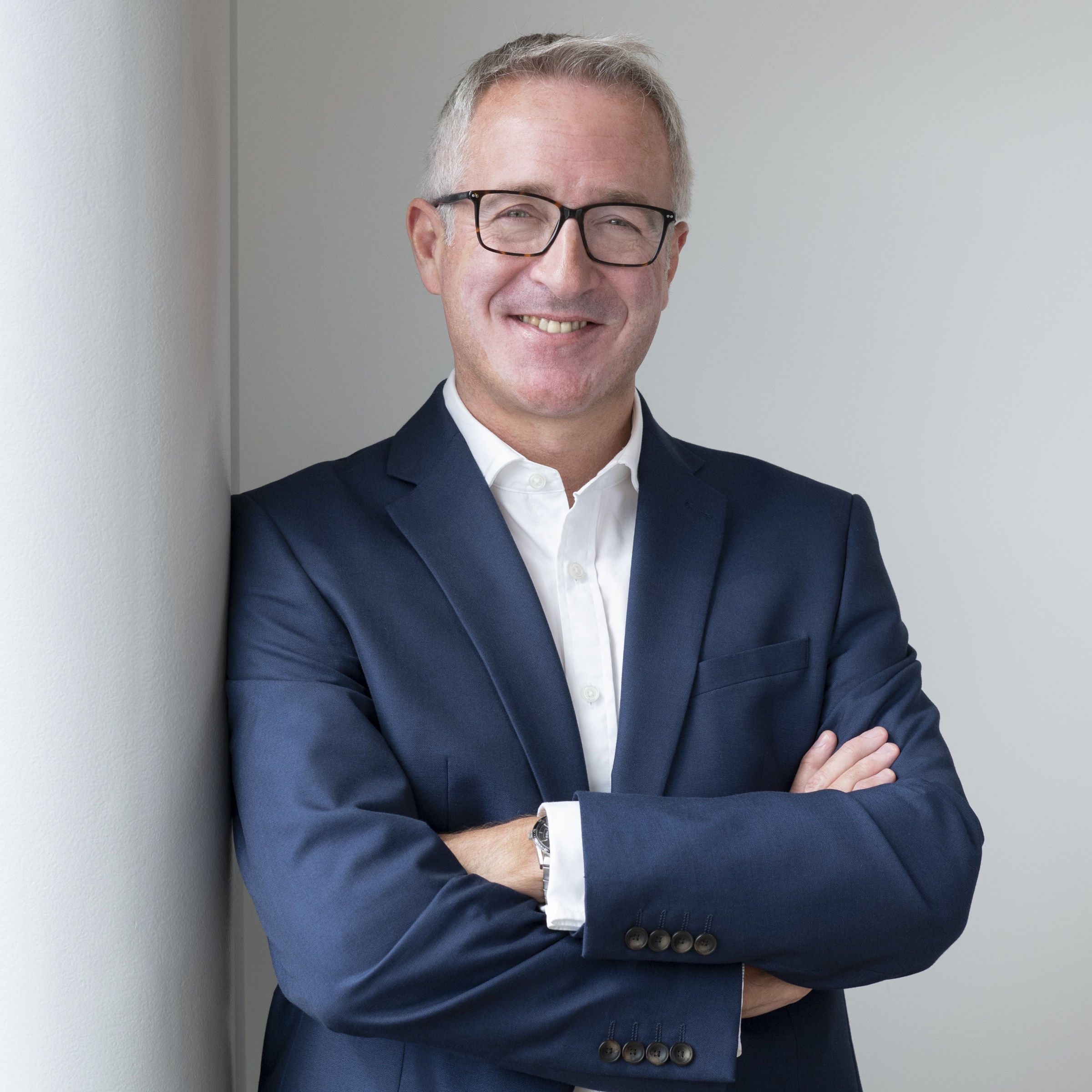 A new lease of life
Although not currently suitable for use as a treatment, AZD0424 was still considered to be an interesting research tool that could potentially lead to scientific breakthroughs in the future.
To this end, AZD0424 has recently been added to the Ximbio portfolio. The small molecule is now accessible to researchers, life sciences companies and institutes worldwide for use in their experiments and research. Interest in AZD0424 has been high, especially as it is of benefit to researchers wishing to investigate CNS and neurodegenerative diseases.
"The CDP scheme has allowed us to help our industry partners realise the full potential of their oncology pipelines for the benefit of people with cancer. Although AZD0424 didn't make it through our clinical trials, we are pleased it has a future with Ximbio and look forward to working with our partners to progress the 13 CDP projects currently in our portfolio."
Nigel Blackburn, Director for the Centre of Drug Development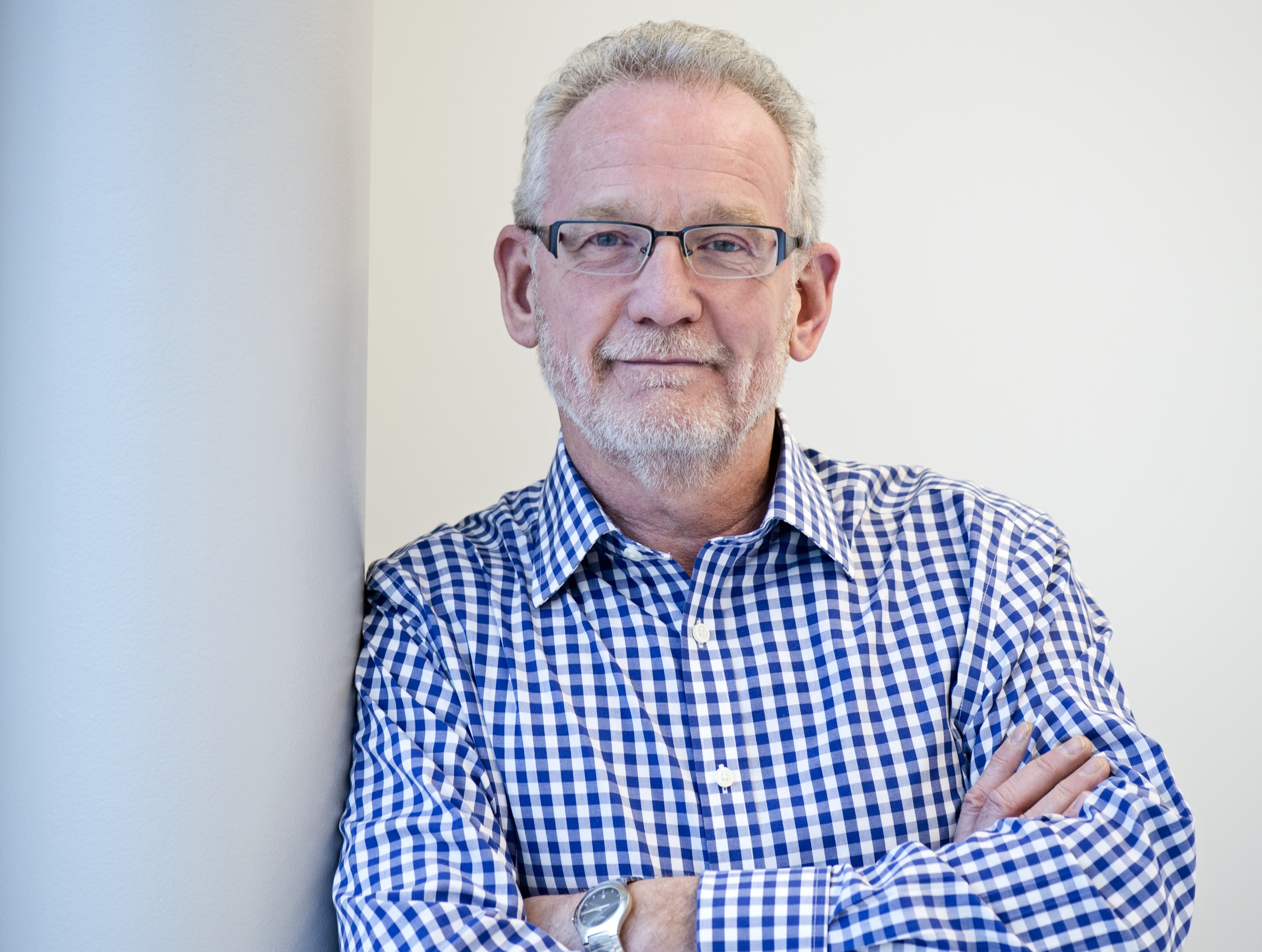 To access AZD0424
Visit the Ximbio portfolio