Being a Ximbassador can provide you with a new career path, a change of direction and open new horizons. We spoke to Lindsey Steele, our Ximbassador at Drexel University, on her experiences and why she chose to be a Ximbassador.
Industry and knowledge transfer experience
There are a multitude of reasons for applying to the Ximbassador internship programme, including the unique opportunity for industrial experience. It can provide the necessary skills for an easy transition into industry, exposure to technology transfer and an opportunity to see a different side of science.
"I believed the internship would help when it came to applications which asked for technology transfer experience, as I previously had none. I was excited to build up my network and look at research as opportunities for commercialisation, and actually learn the commercialisation process."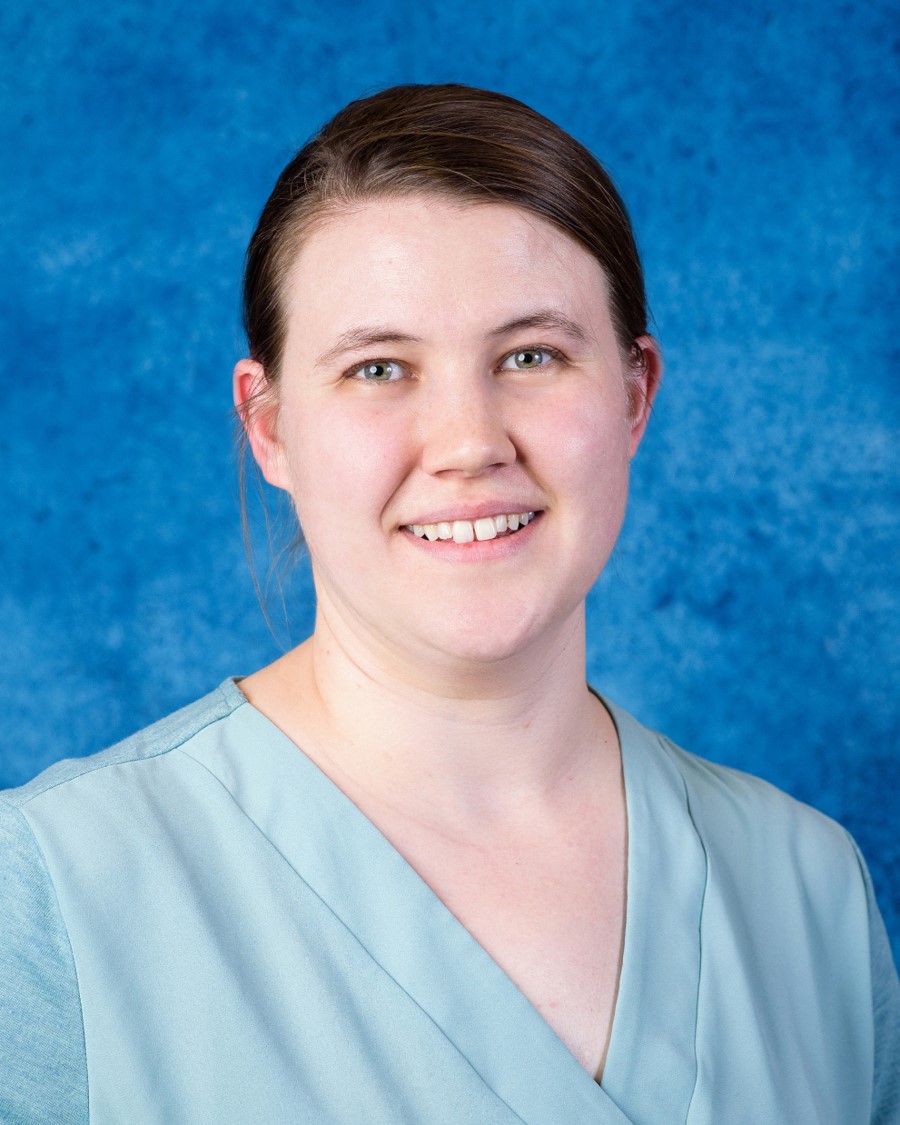 Networking with faculty
Every Ximbassador's internship is different, but the primary remit is the same - discover new life science research tools on campus. This can be achieved by interacting with researchers in different departments, liaising with department heads and conducting literature reviews/searches.
"I had no previous experience within technology transfer, but it really didn't take long to pick up what to do; the Ximbio website was really helpful! I enjoyed seeing the process through to the end and managed to get a reagent deposited. It didn't affect my lab work, as its really flexible and I normally only had 1-2 meetings a week in normal business hours."
Gaining skills, confidence and knowledge
The Ximbassador programme can provide you with exposure to a different side of the life sciences industry and allows you to develop a new range of skills; It provides you with an opportunity to network with researchers, in different life sciences fields, and offers various opportunities to develop communication techniques, such as speaking at faculty meetings.
"I found this the perfect opportunity to learn about technology transfer and was able to learn a range of new vocabulary, which was incredibly useful when applying for jobs with an industrial focus! One of the best achievements of my internship was going from knowing very little about tech transfer/commercialisation to being able to answer any researcher's question confidently and understanding exactly what Ximbio was looking for. This confidence and knowledge really helped when it came to interviews and job applications."
Building relationships
The Ximbassador works closely with their TTO, Ximbio and the researchers at their university. It allows you to build up a network of contacts and increase your personal relationships with researchers in other departments. However, there can be challenges involved, including raising awareness of Ximbio and the benefits of commercialising with Ximbio.
"I had lots of support during my internship, including biweekly meetings with my TTO, who reviewed the work I was doing, and regular meetings with Ximbio. Most researchers were very receptive, and asked questions regarding the process and benefits of commercialising their reagents. A few professors were less interested and so it was a bit trickier to get them engaged. I found in person meetings better to try and win them over, as I could then easily answer any questions they had."
Top tips for a future Ximbassador
Here's Lindsay's advice for anyone who is considering become a Ximbassador:
"My main piece of advice is to be willing to talk to staff in person as, although emails do work, it's face-to-face contact that really gets the ball rolling! I contacted department chairs and asked to attend faculty meetings, which I found really interesting, then professors sometimes followed up with me afterwards. Otherwise, I would contact professors directly who already had reagents published in literature."
A future in industry
We asked Lindsay what the future held, following her Ximbassador internship and PhD in molecular biology.
"I'll be graduating in the next couple of months and then I'm going to complete an academic post-doc with an industry focus. Following that, I'm hoping to become an industry researcher."
Discover more information about the Ximbassador Programme and discover how you could become a Ximbassador at your university.