Last month, Ximbio attended the ASTP fall meeting in Leiden. As always, the event was filled with thought-provoking discussions including a plenary battle between the previous AUTM and ASTP chairs, Alison Campbell and Henric Rhedin, and the current Praxis Auril chair, Sean Fielding, each painting very contrasting views on the future of Knowledge Transfer (KT). There was also a discussion on the difficulties in dealing with large companies, who want to take on ownership of university technologies, sparking multiple conversations throughout the conference. Some of the sessions we particularly enjoyed included:
Making money without IP protection :
This session focused on the contribution of KT from Research Hospitals, including the realms of commercialising assets without IP protection. We were particularly interested in this, as this is something Ximbio is experienced in – commercialising research reagents that do not have any IP rights. For Technology Transfer Offices (TTOs) there is a shift in performance measurement, changing from numbers of patent applications and monetary income to economic impact and number of collaborative opportunities. This allows space for technologies protected only by know-how to be fostered and valued in TTOs.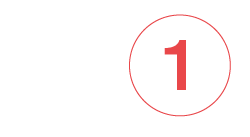 Engaging with researchers earlier in their careers
Elizabeth Adams from the University of Glasgow, spoke about the programmes they offer to engage students with business development and highlighted the importance of promoting internships and engagement activities to Postdocs and PhD students. Most KT activities are focused towards senior scientists, but about 80% early career Postdocs take-up roles in industry/ entrepreneurships/ public and third sectors. It is, therefore, vital for early career researchers to optimise their career options. If PhD students are already engaged in Technology Transfer activities, the universities' outreach increases and so do the benefits to society. It can be hard for life science postgraduate students to obtain experience outside of academia, whilst continuing their full-time roles. Our Ximbassador programme aims to remedy this, by providing an internship that can be carried out alongside their day-to-day research. Discover more about the Ximbassador Programme.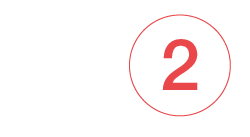 Management of post-deal relationships:
This session focused on how, too often, too much attention is placed on setting up a deal, whilst neglecting the maintenance of ongoing relationships. Various systems, processes and organisational tools can be used to maintain ongoing relationships efficiently, such as Inteum, Wellspring, and Trello. Being able to maintain a good relationship is important for TTOs to deliver the objectives of their current deals, but also to open up new opportunities.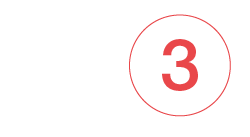 If you would like to discuss any of the topics mentioned or discover how Ximbio can help you, please get in touch.