A commitment to transparency and accurate up-to-date information about our research tools is a key part of addressing reproducibility issues.
The biological sciences are experiencing a 'reproducibility crisis' that could be alleviated, in part, by making research tools more widely accessible, as I discussed in my previous blog. But, while wider access is essential, it is not a complete solution.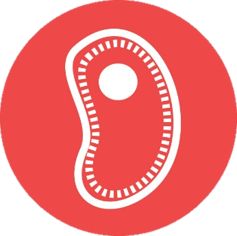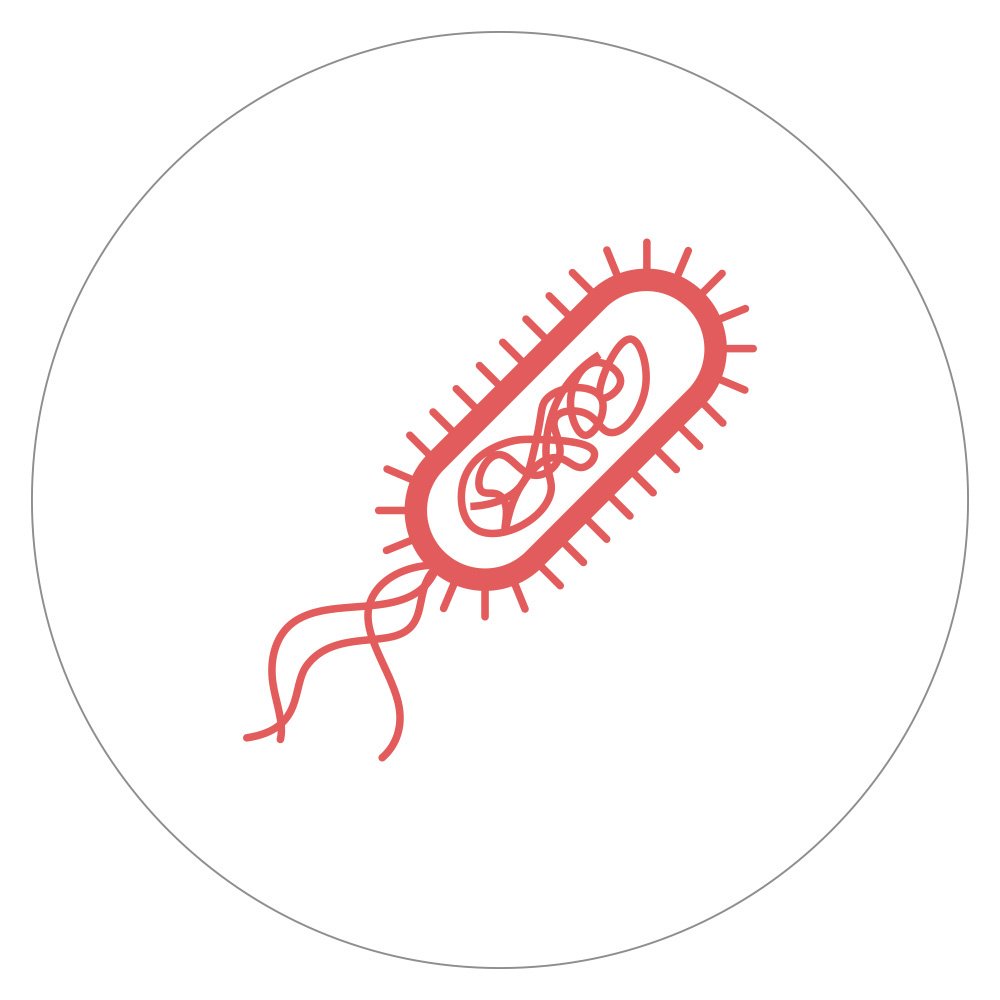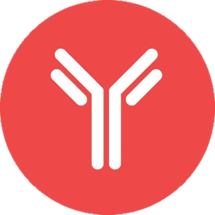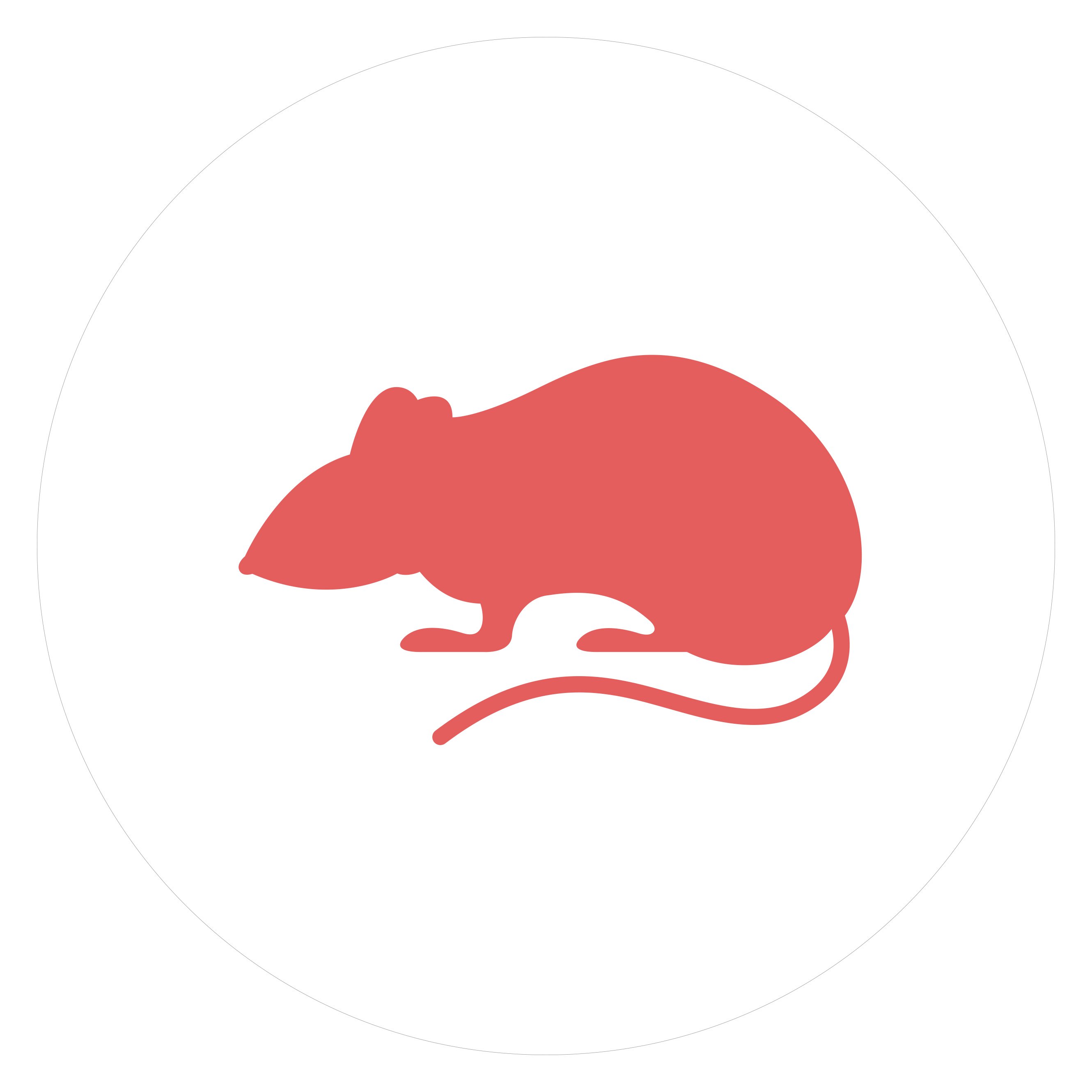 Ximbio is able to focus on rare and unique scientifically important research tools, not just those with potential commercial interest, primarily because we are part of the Research and Innovation directorate at Cancer Research UK (a UK-based non-profit). Our approach to curating and characterising research tools – our products – is far more inclusive than most commercial enterprises.
We work hard to establish successful and mutually beneficial partnerships with other research organisations to enable scientists to deposit research tools with us. Ximbio prides itself on a commitment to transparency around the origin of tools identifying the organisation and where possible the inventors.
In theory, the reliability of reagents and tools used in laboratory research ought to be a straightforward issue, but the reality is more complicated. For example, the catalogues of life science reagent companies contain many tens of thousands of antibodies but, in some cases, hybridoma lines used to produce monoclonal antibodies (the most readily available) may unknowingly be heterogeneous. Although commercial companies run extensive quality control programmes, they cannot afford to validate their entire catalogue to guarantee purity and efficacy for the research use market and the latest genetically defined recombinant versions are yet to be widely adopted by the research community.
We curate our products through a variety of methods, partnering with government-funded repositories, such as Public Health England Culture Collections – the custodians of the European Collection of Authenticated Cell Cultures (ECACC). Ximbio maintains all rights to its products, and this partnership approach enables us to transfer our research tools to organisations that are well-established leaders in their area.
Using ECACC's expertise means our cell lines are more visible and easily available for distribution. Furthermore, ECACC conducts extensive quality control testing – verifying the species and identity of cell lines by DNA profiling, and testing for the presence mycoplasma, a common contamination risk in research laboratories. This symbiosis not only provides independent verification of a line's genetic makeup, it also increases the value of the cell line and protects it for the future. Any QC data received from Public Health England relating to the DNA profile of cell lines, for example, will be added to our website, continually improving the quality of the information available for researchers interested in using those lines.
For our mouse models, we partner with MRC Harwell – the UK node of the European Mutant Mouse Archive (EMMA). MRC Harwell tests all models received by Ximbio to confirm whether genes are present or absent, depending on whether the model is a knock-in or knock-out. This provides independent reinforcement of the academic's claims about the original mouse model's construction, before they are made available as part of the EMMA programme.
We take a slightly different approach to hybridomas. Rather than a partnership, we use a contract research organisation who safe guard our hybridomas, ensuring we can supply high quality purified antibody for research.
Information is the second component of our strategy. We have a review system on our website and encourage everyone to contribute, adopting a 'sharing' approach to QC; we enable researchers to put their data on our website to demonstrate how research tools have functioned. There are instances where we have provided small samples of antibody to researchers to test in return for publishing their data on our website. This approach allows us to demonstrate the evidence that a particular research tool may be suitable for a specific application. Of course, if we see evidence that a tool does not work we will update and amend accordingly. However, the amount of information and validation available on Ximbio is often driven by demand, but we always try to include as much accurate, up-to-date information about our products as possible. In these respects, we exemplify the idea of life sciences as a 'sharing' community.
By making research tools more widely available, we can help alleviate the problems of reproducibility, outlined in my previous blog. That, by itself, would have less benefit without a parallel commitment to transparency about our products. Ultimately, we are dependent on information from the scientific community itself so – Ximbio has a positive role to play – however, resolving these issues is a matter that also lies in the hands of researchers themselves.
- James Richards, Ximbio
Learn More about Ximbio
Learn more about how Ximbio can help you and your institute.
Learn More
Contact Us
Contact our team to find out how Ximbio can benefit you and your institute.
Contact us