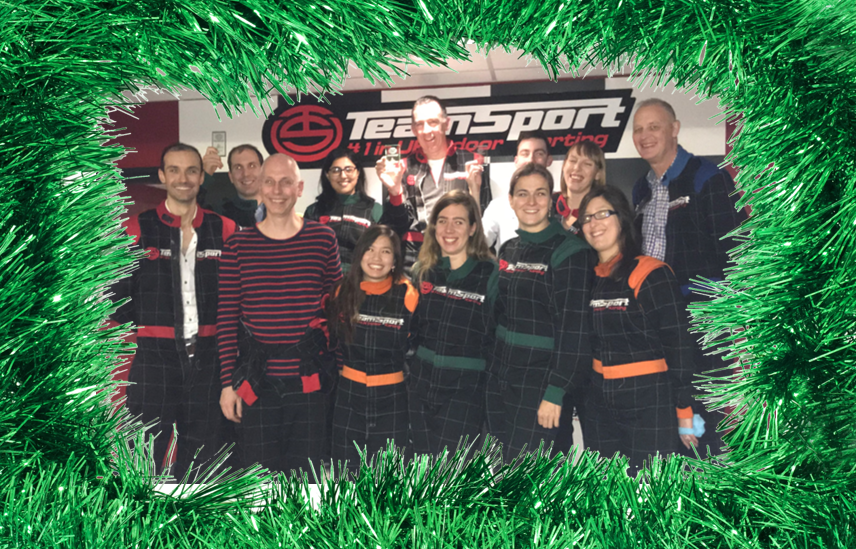 Christmas again – how did we get here so soon! Instead of winding down we are charging towards the end of the year. 2018 has been a year of change for Ximbio, moving up and developing across our business, in one case literally to the other side of the world.
We now have active technology access agreements with 71 academic institutes, the latest being the University of Adelaide, marking our third agreement in Australia and the continuation of our expansion in the APAC region.
Ximbio has been growing too, with 6 new team members, building the capabilities of our operations, marketing and portfolio teams. Our US office, based in Boston, has grown from one at the start of the year to a team of three, with further expansion in the pipeline and a growing ability to access the research base across the US.
Our Ximbassador program, providing on-site support for technology transfer at our partner institutes, through paid internships for Post-Doc, PhD or graduate students has now grown to 12 members with more than 20 other institutes looking into the program. Ximbassadors help to identify valuable tools developed within their institutes and gain valuable experience of the commercialisation process for these reagents.
All this activity stems from the mission to expand access to research tools for the benefit of life science researchers and to return the benefits of commercialising these tools to both their inventors and our parent charity, Cancer Research UK.
With a stronger team, growing relationships with research institutes around the world and the momentum of 2018 behind us, 2019 looks set to be another exciting and successful year for Ximbio and our partners.