This Autumn there's a lot of exciting things happening at Ximbio and Cancer Research UK. In particular, three major events are taking place that we would like to share with you:
Stand Up To Cancer – Fundraising week
Every year Cancer Research UK has a fundraising week for Stand Up To Cancer (SU2C). This runs alongside other fundraising initiatives, such as SU2C bake off and Sink or Swim – both of which you may have seen on Channel 4. Staff from across the charity have been busy getting involved in organising and completing various challenges; from collecting money at tube stations, completing sponsored events, and taking part in various activities internally such as sweepstakes, games nights or quizzes. Within Ximbio we have been busy supporting a lot of these event preparations and one of our team members, James, recently completed a sponsored cycle to Paris in under 24 hours to raise money for Cancer Research UK.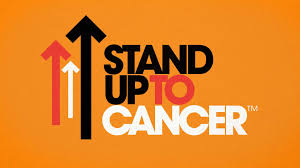 Innovation Summit – 7th October
The second Innovation Summit, organised by Cancer Research UK, took place on 7th October at Alderley Park near Macclesfield. It was a well-attended event, focusing on showcasing the benefits of translating research, by engaging in entrepreneurship, as well as focusing on how to overcome some of the challenges entrepreneurs face. The event continued the focus Cancer Research UK has on encouraging innovation and entrepreneurship in academia. With a stellar line up of speakers and presentations, we were delighted to be attending. Discover more about the event.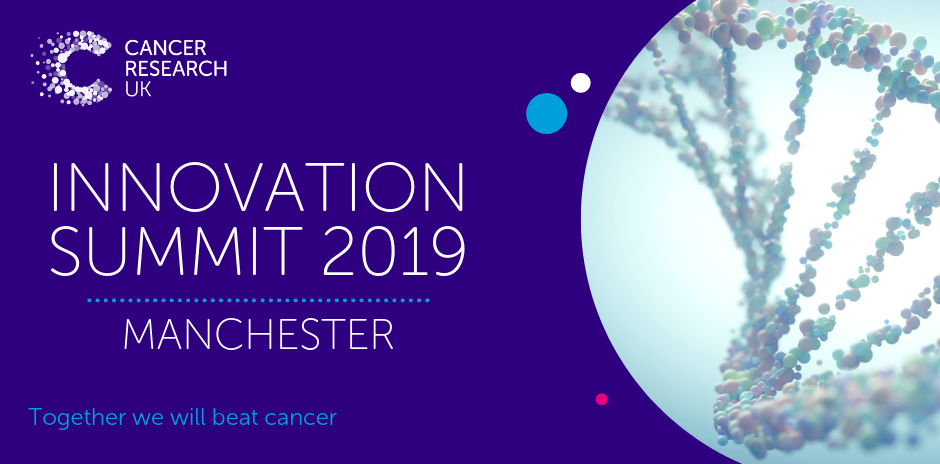 We're moving!
If you've contacted our UK office recently, you may have noticed that the address in our signatures has changed (NB the change is from 1 October). Ximbio and Cancer Research UK are currently in the process of moving from our offices in Angel to a new office in Stratford, London, with Ximbio scheduled to move at the beginning of November. The reason behind the move is to help the charity deliver greater cost efficiencies and savings. The new building has been designed by world renowned architect Ivan Harbour from RSHP and overlooks the Queen Elizabeth Olympic Park. All services provided by Ximbio will be unaffected by the move. We look forward to welcoming you to our new offices once we are all settled in!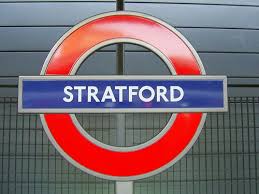 In final few months before the Winter Holidays, we have a packed calendar of events and conferences. We hope to catch-up with you soon, at one of these upcoming events.