Research & Enterprise Services, University of Lancaster
Ximbio began working with the University of Lancaster in 2015; beginning by commercialising research reagents developed by Dr Fiona Benson's team in the department of Biological and Life Sciences in the Faculty of Health and Medicine. Through Ximbio's established network of life science reagent companies it was rapidly able to commercialise Dr Benson's monoclonal antibody through a number of licence agreements. Revenues were returned back to the University together with a report detailing Ximbio's efforts. Ximbio has been working to identify new reagents at Lancaster through a review of the literature. Through this approach Ximbio identified three small molecule compounds developed by the team of Dr Michael Coogan in the Department of Chemistry. These materials are now available for purchase on the Ximbio website.
The University was attracted to working with Ximbio because the Ximbio team dedicates 100% of its time to research tool commercialisation. A master agreement put in place between Lancaster and Cancer Research Technology makes it very easy to add new materials and for Ximbio to make them quickly available to its network of commercial parties and academics.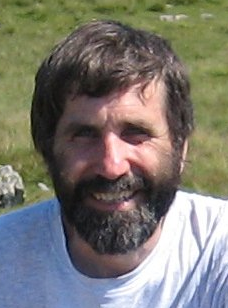 Dr. Gavin Smith, University of Lancaster