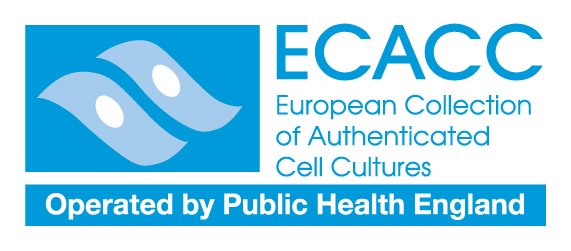 Head of Business Development and External Communications
At the European Collection of Authenticated Cell Cultures (ECACC), part of the Culture Collections of Public Health England, we specialise in banking, quality controlling, authenticating, storing and distributing cell cultures to research scientists worldwide.
Established in 1985 to service the research community, ECACC is a rare example of a self-sustaining, not-for-profit, international biorepository. We achieve this by ensuring the collection is kept up to date by offering authenticated cell lines relevant to the current and emerging needs of the scientific community.
Working with Ximbio is a key way for us to increase the number of new cell line deposits we're adding to the collection. The success Ximbio has identifying new cell lines, engaging with inventing scientists and their host Institutes is a huge benefit to us. Ximbio has deposited over 100 new cell lines with us and there are many more in the pipeline.
By Ximbio taking care of the cell line acquisition process, we can focus our resources and expertise on maintaining and making the cell lines available to the academic research community. Where there are commercial enquiries to use the cell lines we refer these back to Ximbio.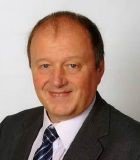 Dr Bryan Bolton, Public Health England