Product Development Manager, Absolute Antibody Ltd
"Absolute Antibody have been working with Ximbio for around a year now. In that time we have licensed over a dozen antibodies from them and are hoping to move forward with further clones in the near future. It is clear that Ximbio are aware of the quality and value of antibodies they offer. But at the same time, our negotiations with them have been fair and realistic - very much aimed and promoting business with these clones, instead or running danger of pricing us out of a deal.
Absolute Antibody sequence hybridomas and produce exclusively using recombinant technology, which has different implications with regards to a licensing agreement compared to a "traditional" license for a hybridoma cell line. My experience with many technology transfer departments has been frustrating in this respect, however Ximbio were prepared to discuss new licensing models that accommodate for advances in technology and changes in the research reagents market.
In particular, they were able to see the scientific benefits of our approach for the reagents and their use to the scientific community. At the same time, they recognised the importance of being able to safeguard their product portfolio for the future in the form of an amino acid sequence, as hybridomas are fragile and can be lost (and have been lost!) in various ways.
Moreover, negotiations and other interactions with Ximbio have been very amicable and weren't needlessly delayed. Many technology transfer departments move very slowly, costing us time and money. Being able to progress through negotiations in a timely manner is extremely important and our experience with Ximbio has been very positive in this regard.
I will continue working with Ximbio and, without reservation, can recommend it to others. There are few places where one can have such great access to high-quality reagents".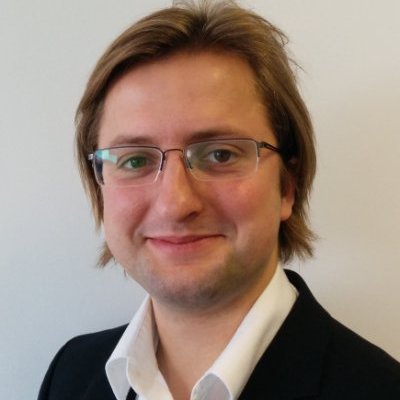 Dr. Michael Fiebig Product Development Manager at Absolute Antibody Limited